SAVE WITH PROVEN MITSUBISHI PLUG-IN TECHNOLOGY
Clean Car Discount
From April 2022, Mitsubishi's range of new PHEVs (Plug-in Hybrid Electric Vehicles), as well as low emissions vehicles, may be eligible for a rebate through the NZ Government's Clean Car Discount programme.
The Clean Car Discount makes it easier to choose to buy an electric or low-emission light vehicle that's better for the environment by reducing the cost of fuel-efficient vehicles.
The Clean Car Discount programme aims to reduce greenhouse gas emissions in New Zealand by providing rebates for new and used light electric vehicles (EVs), Plug-in Hybrid Electric Vehicles (PHEVs) and low emissions vehicles, like Mirage.
You can apply online once the vehicle has been registered and allocated a number plate. The rebate will be paid into the registered person's bank account, except for lessors, who may be eligible when they are not the registered person.
To apply, fill out the application form on the Waka Kotahi website and upload the required supporting information – you will need the vehicle plate number, a copy of the vehicle sale agreement and your bank account details. Registered motor vehicle traders will also need to provide the required statutory declaration. Lessors will also need to provide the Acknowledgment of Lease agreement.
Other vehicles with higher C02 emissions, will be required to pay a Clean Car Fee. These fees are calculated and collected by the NZTA.
Clean Car rebates and fees can be found on the New Zealand Government's Right Car website,
A full Q&A on the Clean Car programme can be found on the NZTA's website here
Apply for a Clean Car Discount on the Waka Kotahi website here
Please note;
The Clean Car Discount fund balance is carefully managed via the setting of fee and rebate criteria and rates. Fees incurred after 1 April 2022 for imported vehicles with high CO2 emissions are expected to fund zero and low emission vehicle rebates. In this way the scheme is intended to be cost neutral.
However, if funds are exhausted at any given time, rebates will not be paid out until funds are replenished. Once the Clean Car rebate scheme restarts, only vehicles registered from the restart date that meet the eligibility criteria will qualify for a rebate. The Clean Car Scheme is operated by Waka Kotahi and is independent from Mitsubishi Motors NZ.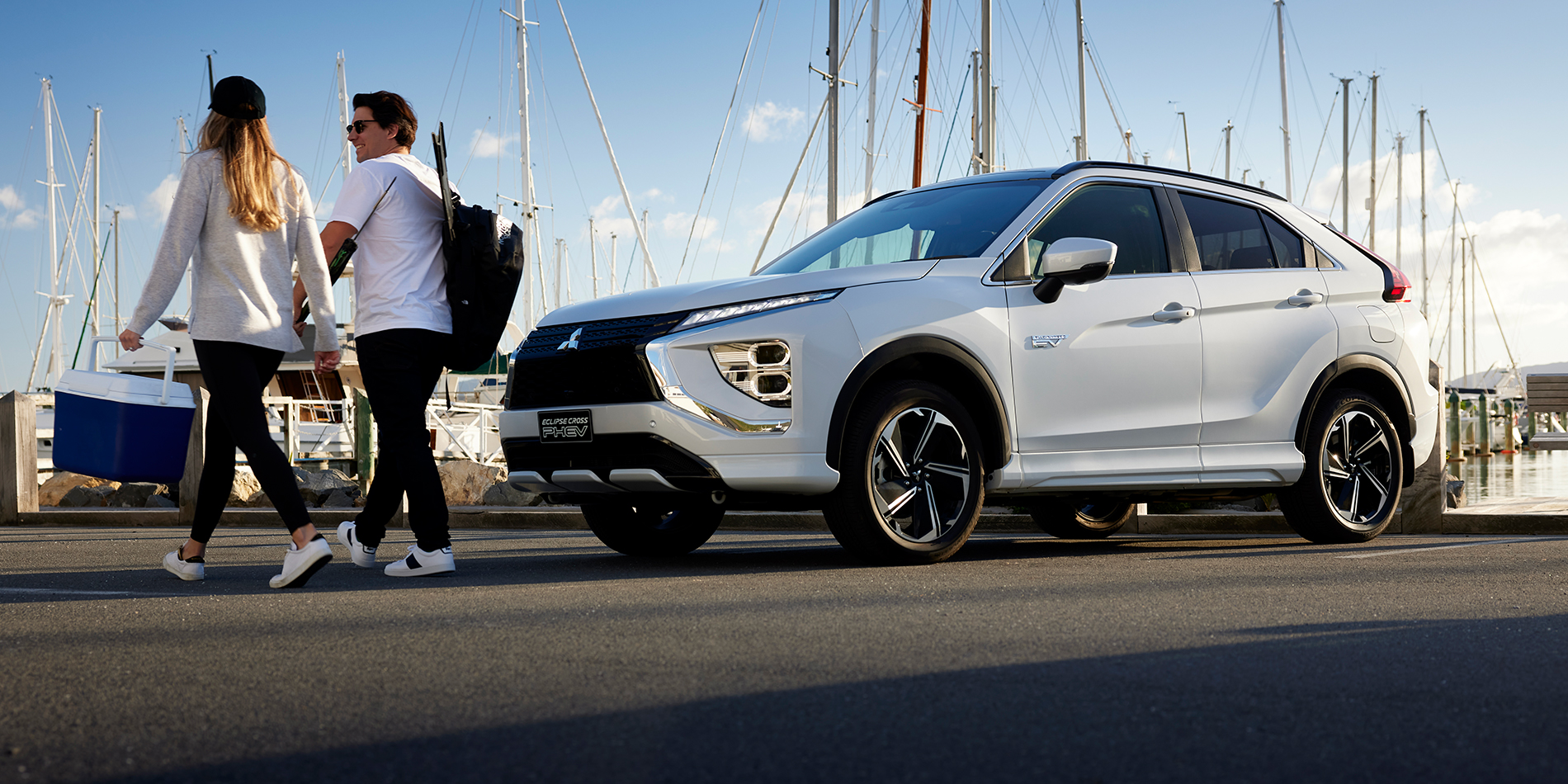 Eclipse Cross PHEV
The new Eclipse Cross PHEV is designed to complement your active lifestyle. Capable of emmision-free commuting and long-distance road trips, it brings together the best of both worlds.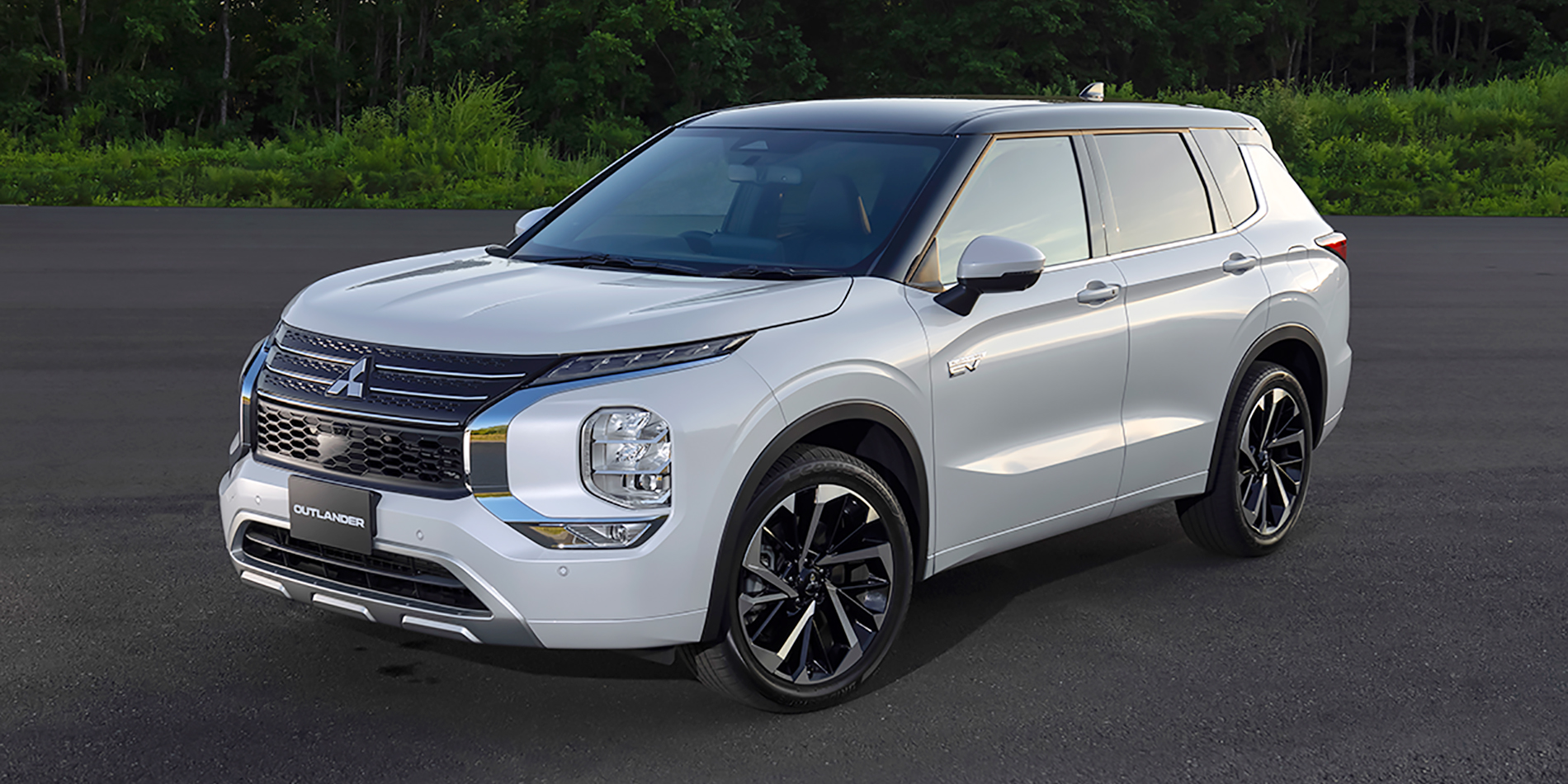 Next Generation Outlander PHEV
Launched in early 2022, the Next Generation Outlander PHEV will change the game again. Secure yours today by placing a fully refundable $500 deposit.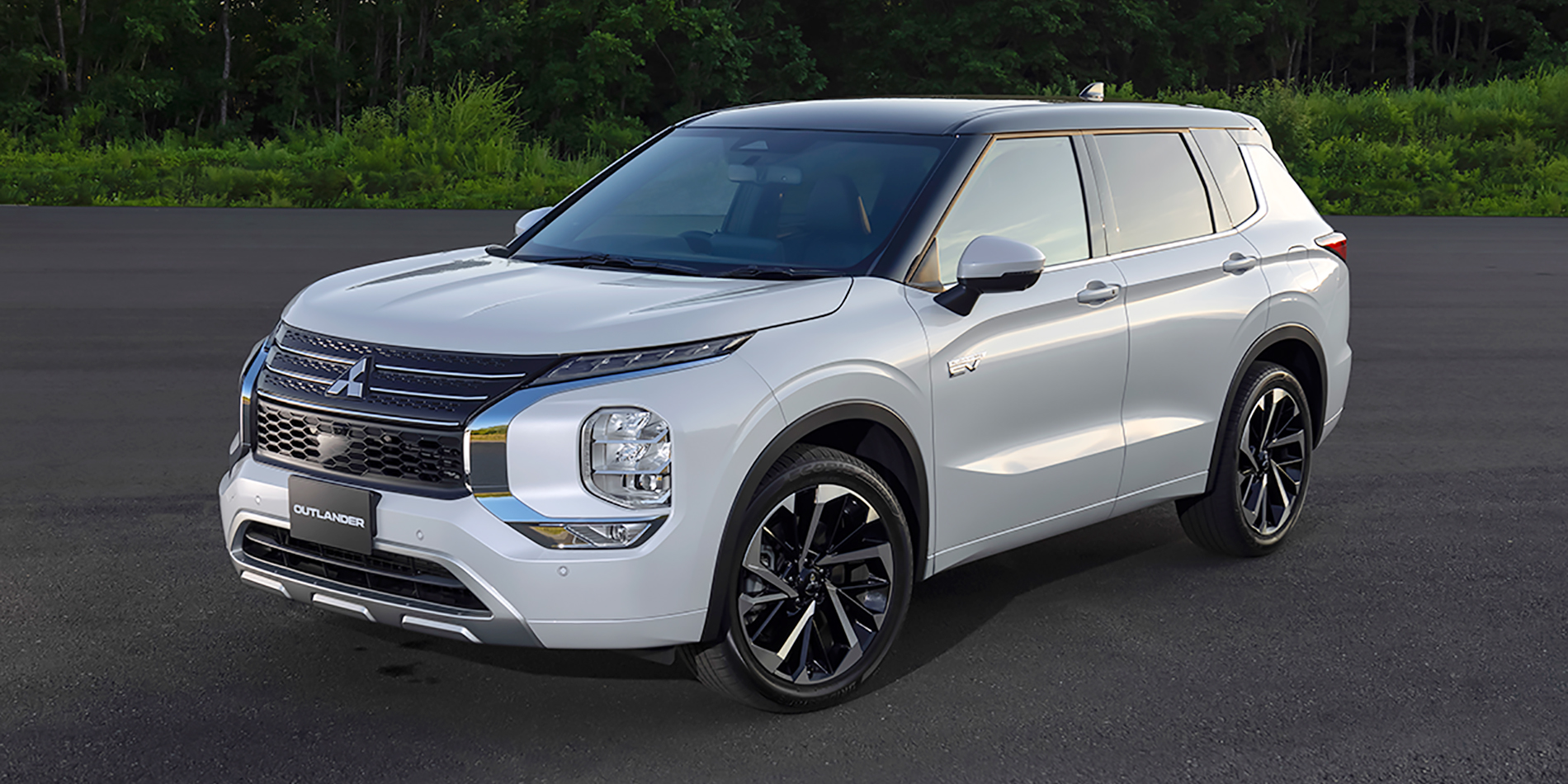 Mirage
From April 1, the low-emitting Mirage is also available for a $2,000 Clean Car rebate/discount.
Power control
At the heart of the PHEV energy system is the Energy Flow system which monitors your vehicles efficiency and performance.
How to claim
From 1 April, you can apply for a rebate via the Government's Waka Kotahi website after the vehicle is registered and has been allocated a number plate.

'